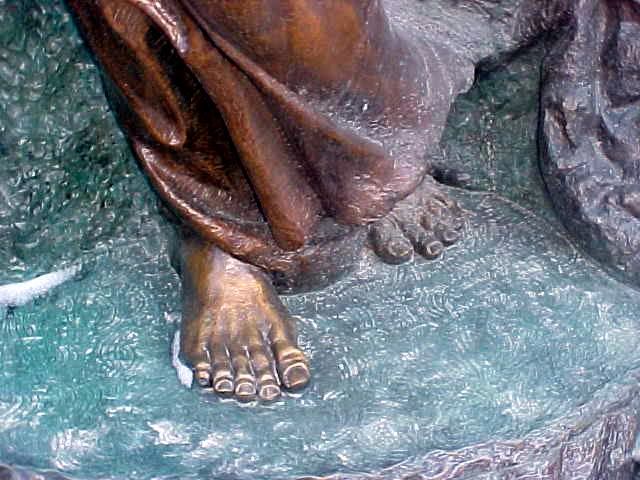 Many walk through life never discovering it's meaning. And for those who have, it can mean many things......My life's meaning is to live a good life, but not in the tense that phrase is usually associated with, I mean to live my life in a positive way. I count my blessings and never tally my short comings, I know that people and situtations are brought to my life for a reason......Just as I am brought to theirs.

When you realize how many people come and go from you through out your whole life, you appreciate the ones that stay, especially the ones that stay a life time. Most are family but if your lucky, you have friends that have witnessed your life at many stages. I have old, well loved and treasured friends who have witnessed my childhood, my puberty, my coming of age, the sharing of my life with a man of honor and the birth of my children. They have witnessed my children's lives....two who are now at the coming of age and two who are still holding on to their childhood with both hands but running full throttle into the great unknown. I have had many friends walked beside me, some walk ahead of me and some follow close behind and I know that I am blessed to have had this journey through life .........With good companions.

Today is a good day to tell the ones you love.......How much they mean to you!