Knowledge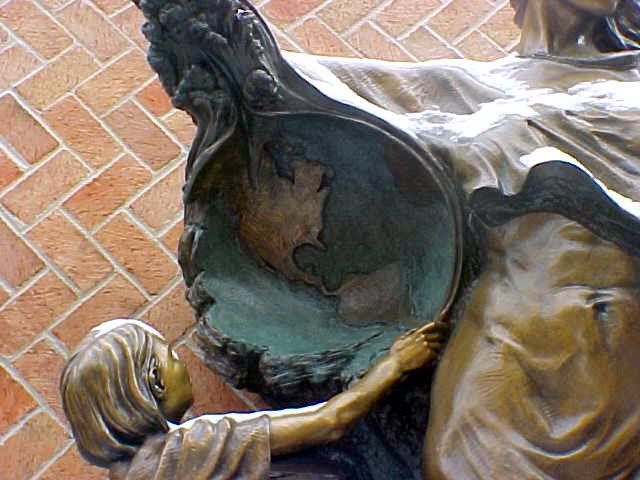 As a small child you are in awe of the world around you, you dream of far away places and put that on your endless list of things you are going to do when you grow up. Then one day you realized that you have grown up and it is too late to do all those things you dreamed about doing. You realize that even though the world is still a huge place, we are but a speck in the universe when it comes the galaxies far above.
You still dream of visiting those places near and far away but now it has been put on hold for your children and then you say, " I will surely do it after my children are grown!" then your children's children appear and you can't bare watching them grow through photographs, you want to be there every moment of their young lives. So your list of places to visit shrinks that much smaller and sometimes you take notice of that and you just think to yourself.....Oh well! I can still do some of it later, perhaps when I retire.
Your senior years are spent laughing and crying along with your own grown children as they tell you every frustrating, but oh so wonderful tales of their own children's strides in life, and hopefully you have seen just a few of the places you always dreamed of visiting when you were the small child. You no longer believe in the North Pole or Never Never Land but relive some of your old dreams through the dreams of your grandchildren.
Then hopefully if you were truly blessed at the end of your life, you realized the best place to have ever visited was in the heart of someone else.